Boone REMC makes it easy to pay your electric bill by offering more options for your convenience. Members can pay online, by MoneyGram, or find more information on budget billing options. As a local electric cooperative, our goal is to ensure the process is as easy as possible for our members.
From here, you can also find answers to your payment and billing questions, and a detailed breakdown of how your billing statement works. Read on to learn more, or contact us directly. SmartHub offers a secure way to make payments online and can be accessed from mobile devices and computers. It also allows you to review your daily usage information, report an outage, view an outage map, and manage your account.
If you'd like to regularly pay your bill online, SmartHub is a great option. You'll use your account number to set up an account, then log in using an email address and personal security code. You can also choose to keep a payment method securely on file for your convenience.
If you already had an eBill account, you can use that same user ID and password to log in to SmartHub. If you haven't used either, we recommend that you start here first, then download the free app from the iTunes or Google Play stores for your mobile device If you don't want to set up a SmartHub account but you'd still like to make a payment online, PayNow is your best choice. No payment information is stored, and you won't be required to create a username or password.
PayNow accepts payments by credit card, debit card, or electronic check.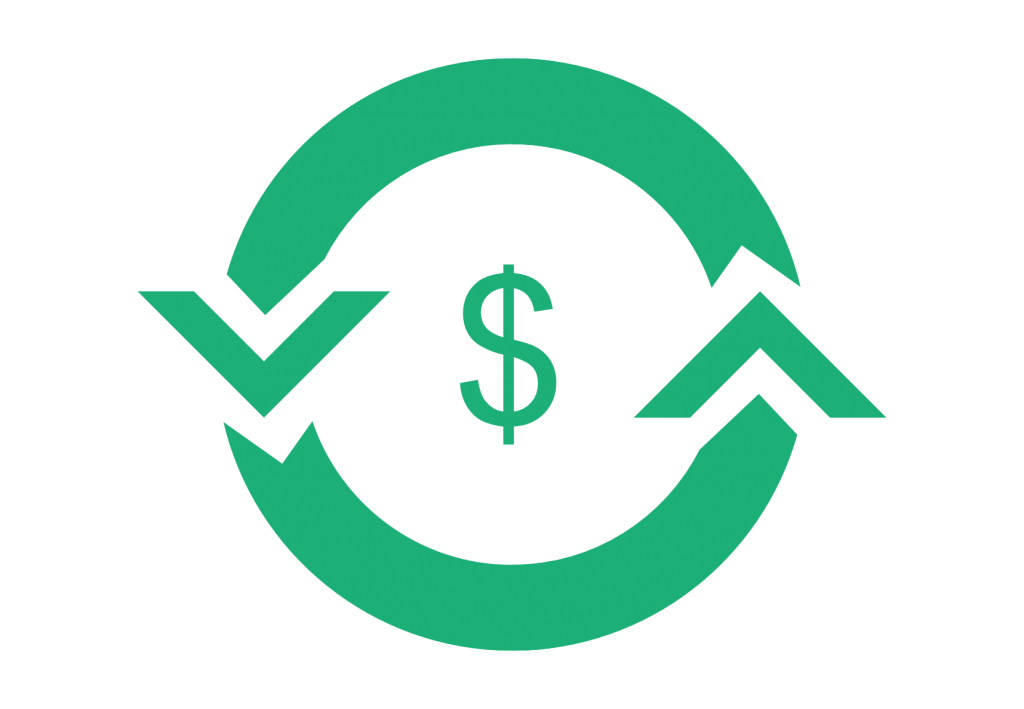 With Auto Pay, you can set your bill payment to be automatically withdrawn each month from your checking, savings, or credit card accounts. Visa, MasterCard, Discover, and debit cards are accepted, and this service is available to any member, including those enrolled in a budget billing plan, at no additional charge. Please note that the account being drafted must be in the Boone REMC account holder's name.
Sign Up with your SmartHub Member Account:
Login to SmartHub, click the "Billing & Payments" tab, then click "Auto Pay Program." Then select "Sign Up For Auto Pay."
Select how you would like to pay. The options are to add a new card (credit or debit) or bank account (checking or savings). You can also use an existing card or bank account (one you already entered in SmartHub). Select your option and complete the process.
Sign up with the Online Form (Checking and Savings)
You also have the option of using our online form to set up auto pay with bank checking and savings. Complete the Auto Pay authorization form and returning it to the Boone REMC office by mail, fax, or in person.